March 2-3, 2016
$ 35 (includes 2 day registration fee & 2 lunches)
Wednesday, March 2  
8:30 a.m.— 4:00 p.m. Central
Seminar Presentation
Chipola College Cultural Center, College Street, Marianna 32446
Jane Eckert, featured presenter, is the founder and CEO of Eckert AgriMarketing, a full-service marketing and consulting firm that offers a variety of services to both the agriculture and tourism industries, helping them harvest the rewards of agritourism. Jane and her family created one of the most successful tourism farms in North America.
Thursday, March 3
8:30 a.m. — 12:00 Central
Farm Walk Around
Tharpe Farm – 3897 Highway 231, Marianna, FL 32446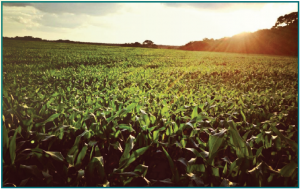 Spend the morning walking the Tharp Farm, learning Jane Eckert's concepts so that you can move your business forward. She will offer an excellent opportunity for small business startups, with ideas centered on agriculture operations, including u-pick, fresh produce marketing, corn mazes, pumpkin patches and, wedding venues.
Download the flyer:
For details contact:
Homer Hirt
850-272-0643
hirtfam@gmail.com
Make your reservation and check payable to:
RiverWay South
P.O. Box 506
Sneads, FL 32460